About
Pinnacle Equity Group is a privately held investment firm based in Layton Utah focused on acquiring and operating stable, income producing multifamily assets in strong and emerging U.S. markets. Our mission is to improve communities and the well-being of their residents. We also provide great opportunities for investors to expand their portfolios through progressive solutions in Multifamily investing. We target high-yield passive cash flow and long-term capital appreciation through strategic acquisition and high-caliber asset management. Our target properties generate strong ongoing cashflow income as well as long-term wealth potential. Our success and reputation have been built on ethics, passion, attention to detail, conservative underwriting, responsibility, and our belief that trust starts and ends with honesty and integrity.
Meet the Partners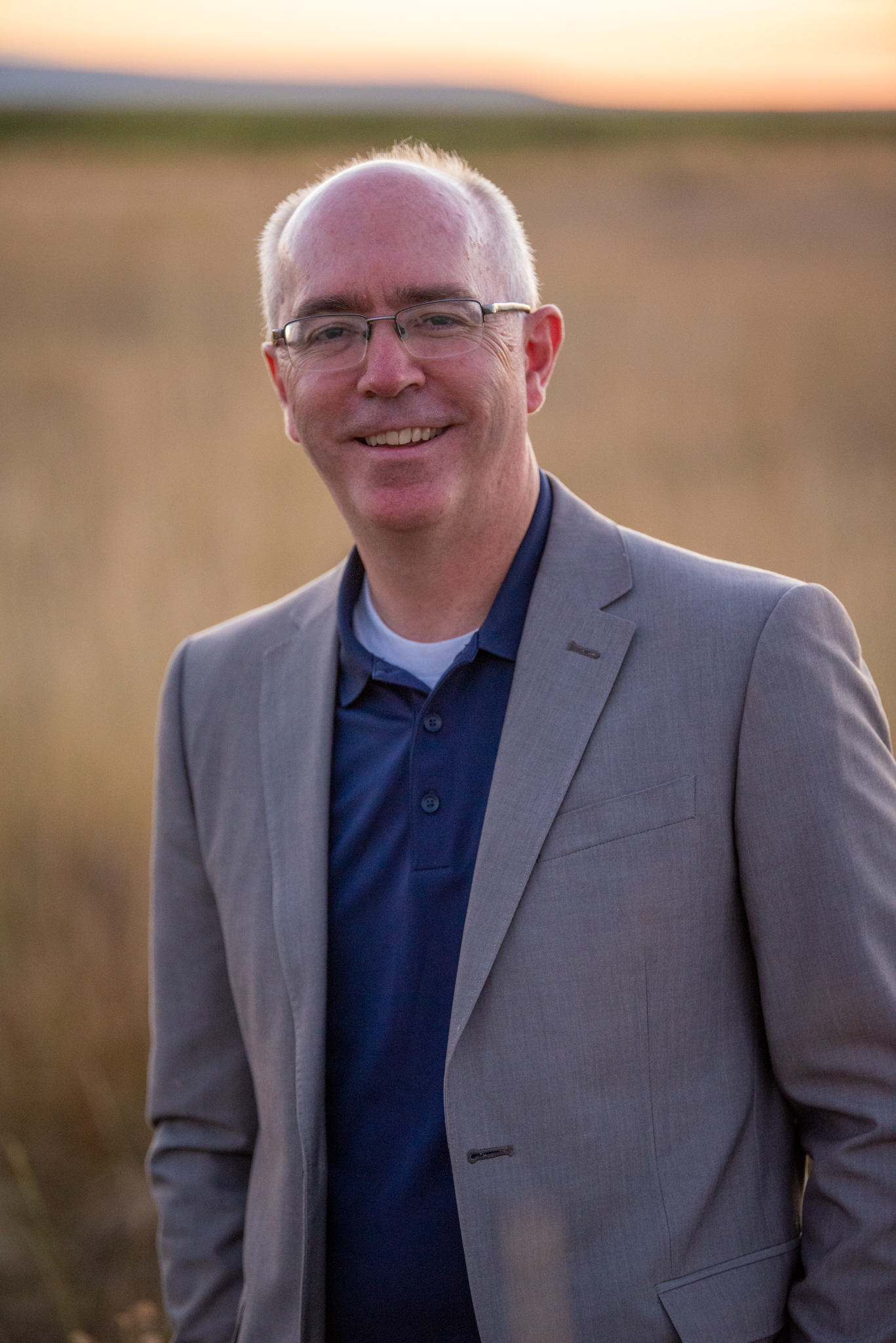 Dean Taylor
Managing Partner
dean@pinnacleequitygrp.com
801.721.8092
Dean Taylor is the visionary behind Pinnacle Equity Group. Dean's passion is to provide clean, well maintained high- density multifamily housing through improvements (value-add) which residents can be proud of and feel at home. He has a vision of modern design elements which are sleek and allows for compelling rebranding and repositioning. His real estate investing has been in single family homes doing remodels and short-term rentals. He is also a licensed real estate agent. He is also a member of the Utah Real Estate Investors Association. Dean works with sellers, wholesalers, lenders, brokers, contractors, and many others to build strong, powerful industry relationships. Dean's other passions include golfing, outdoor photography, hiking, and enjoying time with family. He particularly enjoys being a grandpa!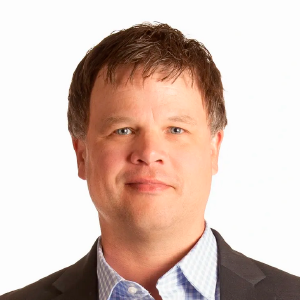 Tate Siemer
Senior Advising Partner
tate@glequitygroup.com
801.699.4532
Tate's passion is improving apartment buildings in such a way that maximizes value of community. In order to provide solid, consistent returns to investors and well-being to residents, Tate and team operate clean, safe, progressive communities that promote a thriving living environment. Tate hosts "The Apartment Gurus Podcast" and serves on the Executive Board of the Utah Real Estate Investor Association. He enjoys helping fellow investors and entrepreneurs through mentoring and coaching. Tate's other passions include big-mountain skiing and mountain biking, music, and hiking with his dog, Joey.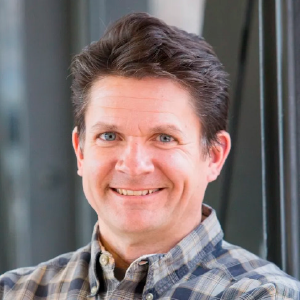 Carl York
Senior Advising Partner
carl@glequitygroup.com
801.556.9045
Carl York brings a wealth of project/asset management to the multifamily industry and has a passion for finding and maximizing value-add opportunities. While owning and supervising all aspects of construction and remodeling for Olympus Development for 9 years, Carl developed a robust skill set and network of resources that ensures successful execution of the assets target objectives. Carl began investing in real estate in 1998, buying multiple properties in a single development. He now has an impressive personal portfolio that produces passive cash flow and has enjoyed significant appreciation. Carl also specializes in working with investors to create profitable partnerships for both short- and long-term wealth growth. Carl is also passionate about creating eco-friendly housing whenever possible, contributing to the overall well-being of the community and its residents. In his free time, Carl enjoys skiing, mountain biking, and spending time with his wife and 3 kids.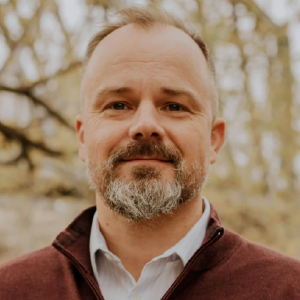 Brian Briscoe
Senior Advising Partner
Brian Briscoe recently retired from the Marine Corps and is now a full-time apartment investor. He is the Director of multifamily investing community, The Tribe of Titans, and the host of the Diary of an Apartment Investor podcast.